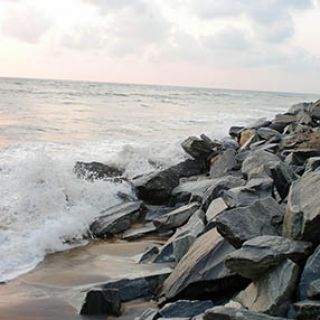 Using NLP and a variety of holistic tools i am able to provide life coaching with a spiritual approach.
These sessions can be held at my sanctuary or in the privacy of your own home, they require a full two hours undisturbed. Please get in touch to discuss what tools and methods you prefer as i am happy to customise the session to your needs.
This can include crystals, art, meditation, drumming, colour therapy, goddess work,shadow work etc,
Preeya has been the facilitator of some dramatic changes in my life as well as some deep healing,due to her amazingly intuitive and informative courses and workshops. She is compassionate, empathic, extremely knowledgeable and somebody I generally enjoy being around as a person as well as a teacher. I can not recommend her highly enough.