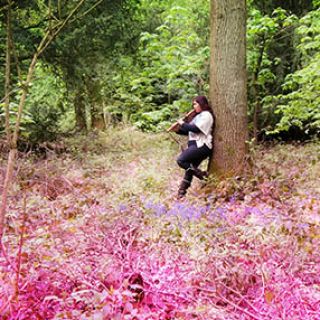 My services are provided in a safe and warm environment in my sanctuary room located in Hemel Hempstead. I work with adults and children and offer non biased support for issues common or sensitive.
I offer a variety of services and am happy to personalise and mix these services to better suit your needs. A visit before hand can also be arranged in order for you to see the environment and to discuss face to face what you require.
If you prefer to book a session in your own home then please note that additional charges will apply if travel is outside an 8 mile radius.
You can find out more about my various services including Spiritual life coaching, Readings, Workshops and Healing.
I recently did a weekend retreat with Preeya and it was absolutely incredible. It was funny, enlightening, emotional and life changing but not at all pretentious! Preeya is wonderfully down to earth, but knows her 'stuff ' spiritually. I can't recommend Preeya highly enough.