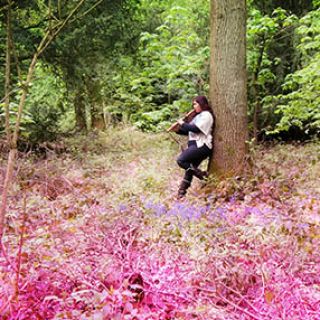 My services are provided in a safe and warm environment in my sanctuary room located in Hemel Hempstead. I work with adults and children and offer non biased support for issues common or sensitive.
I offer a variety of services and am happy to personalise and mix these services to better suit your needs. A visit before hand can also be arranged in order for you to see the environment and to discuss face to face what you require.
If you prefer to book a session in your own home then please note that additional charges will apply if travel is outside an 8 mile radius.
You can find out more about my various services including Spiritual life coaching, Readings, Workshops and Healing.
I contacted Preeya and booked in for her to teach me Tarot. Though I am a healer with many modalities under my belt, I could never connect fully to Tarot. Preeya not only makes learning fun and easy to understand, she makes it interesting and comfortable. I am currently on her website booking in many more workshops with her. I am not eager but excited to see which way the universe guides me and I know that Preeya will definitely form a big part. Love & kindness.