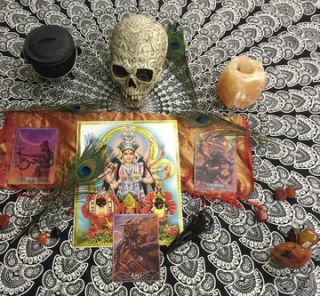 This events page includes all upcoming workshops and retreats, this page is updated regularly and will allow you to book in advance via paypal. Some workshops may require a deposit or full payment in advance if materials are provided.
If a different method of payment is preferred please do not hesitate to contact me. Workshops will be held in Hemel Hempstead and an address will be provided once your booking has been made.
Retreats are held a few times a year and are held in different locations in and out of the UK. Retreats will require advanced deposits to book your space.
There are no events currently planned. Please get in touch for information about private events.